The impact of Covid-19 on mothers working in UK Higher Education Institutions
14 June 2021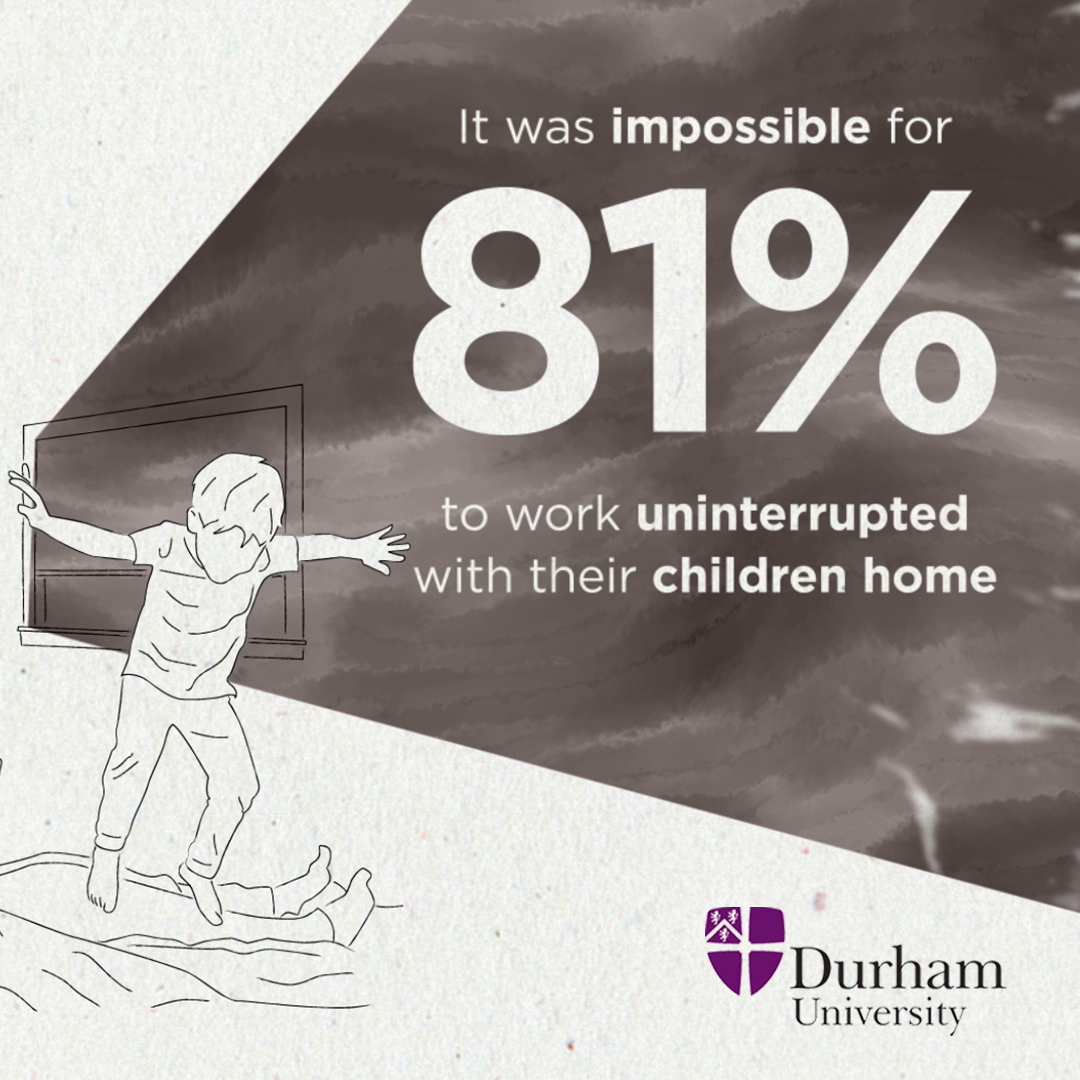 Durham University's Mothers and Mothers-to-be Network (MAMS) has launched a research report: "The impact of Covid-19 on mothers working in UK Higher Education Institutions". The research was led by Anthropology's Fire Kovarovic and other members of the MAMS network from across the university including Michelle Dixon (RIS), Nicole Westmarland and Kirsten Hall (both from Sociology).
The MAMS network received funding from the QR Strategic Priorities Fund from Research England to explore the experiences of mothers working in Higher Education across the UK during the Covid-19 pandemic. The study surveyed 2,888 mums in March 2021 during the third UK lockdown.
Acknowledging the challenge of the intersection of gender and childcare for those working in our sector, it looks at how the pandemic impacted mums' careers, health and wellbeing, and the specifics of what meaningful support was offered.
In conjunction with interviews with senior leaders at seven UK HEI's, the study also identifies areas of good practice in supporting working mums and makes recommendations for moving forward.
The network will soon be embarking on further analysis of the data to understand more about how mums in different circumstances were impacted by the pandemic.