Child Mobility and Health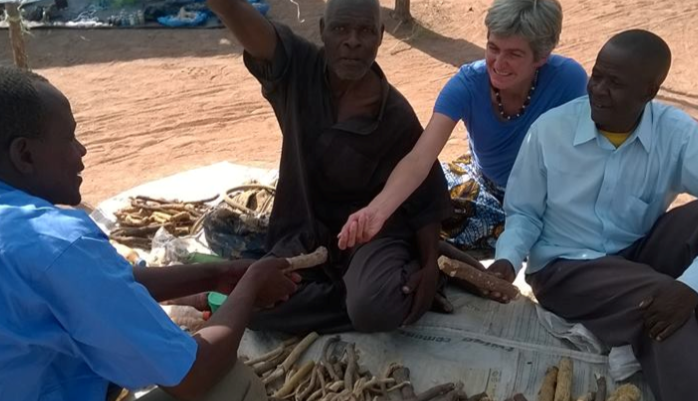 Kate Hampshire's work aims to improve access to effective health care for people across Sub-Saharan Africa, with an emphasis on young people and other vulnerable groups.
Who does the work benefit? People across Sub-Saharan Africa who currently lack access to effective healthcare.
What does the work comprise? Understanding and attempting to address structural inequalities that limit access to care, especially for poor and vulnerable groups.
Where does it take place? Sub-Saharan Africa (currently Ghana, Tanzania, Malawi and Ethiopia).
What are the main external [non-academic] organisations involved? Funding from Wellcome, MRC, ESRC, DFID. Partnerships with the World Health Organisation and national governments (Ministries of Health).
Find out more: