Museum Practice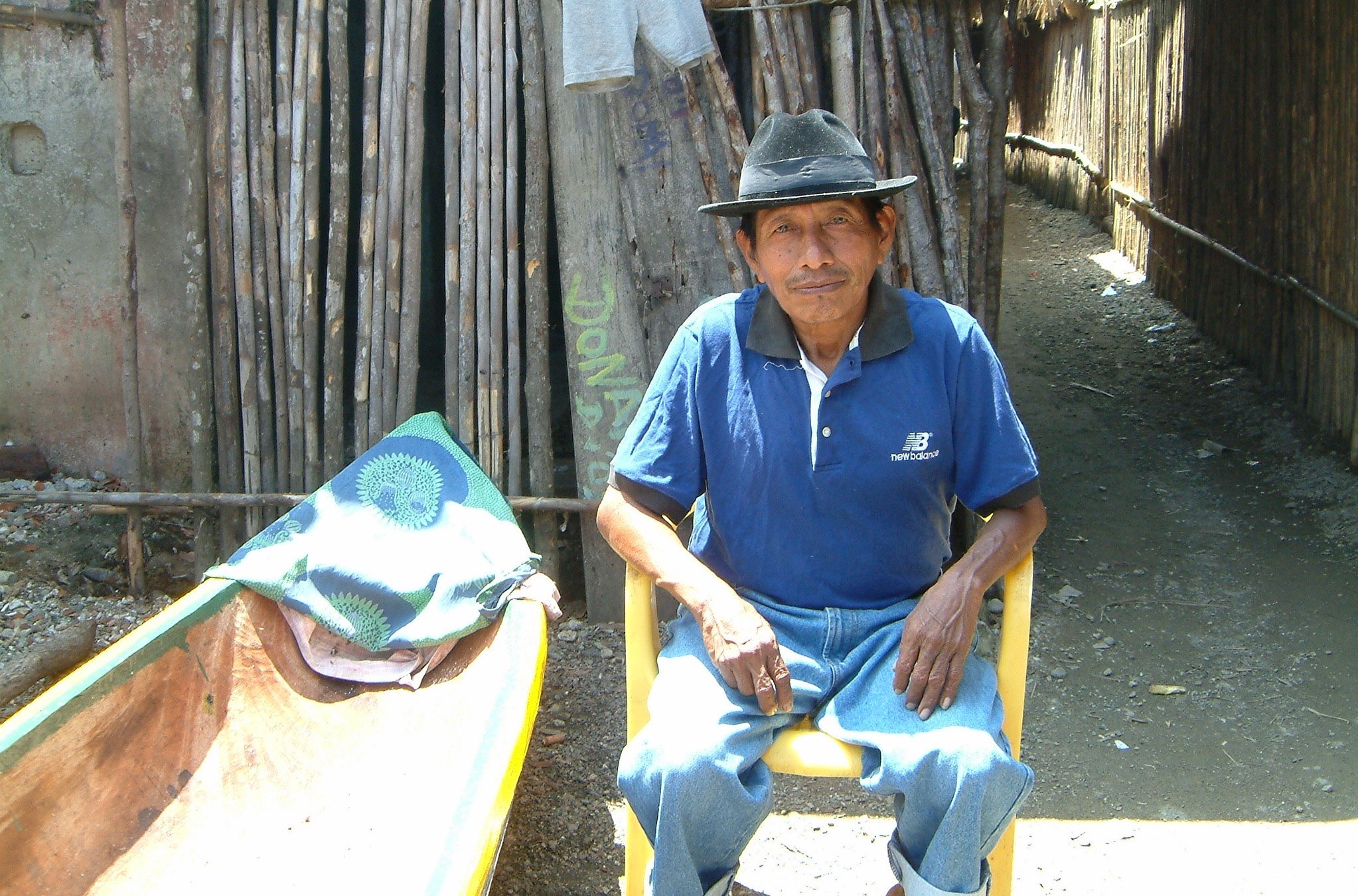 Paolo Fortis works to translate his ethnographic research on indigenous visual and material culture into museum practice.
Who does the work benefit? Museum curators, conservators and visitors, school pupils and teachers.
What does the work comprise? Providing consultancy to develop exhibition content based on research, writing exhibition texts, providing field photographs and videos.
Where does it take place? Panama with Guna people living in the San Blas Archipelago (Guna Yala) and Panama City.
What are the main external [non-academic] organisations involved? Ethnographic Museums
Find out more: