Heritage from Below
Drežnica: Traces and Memories 1941-1945
Link here to access the project website based at the Institute of Art History, Croatia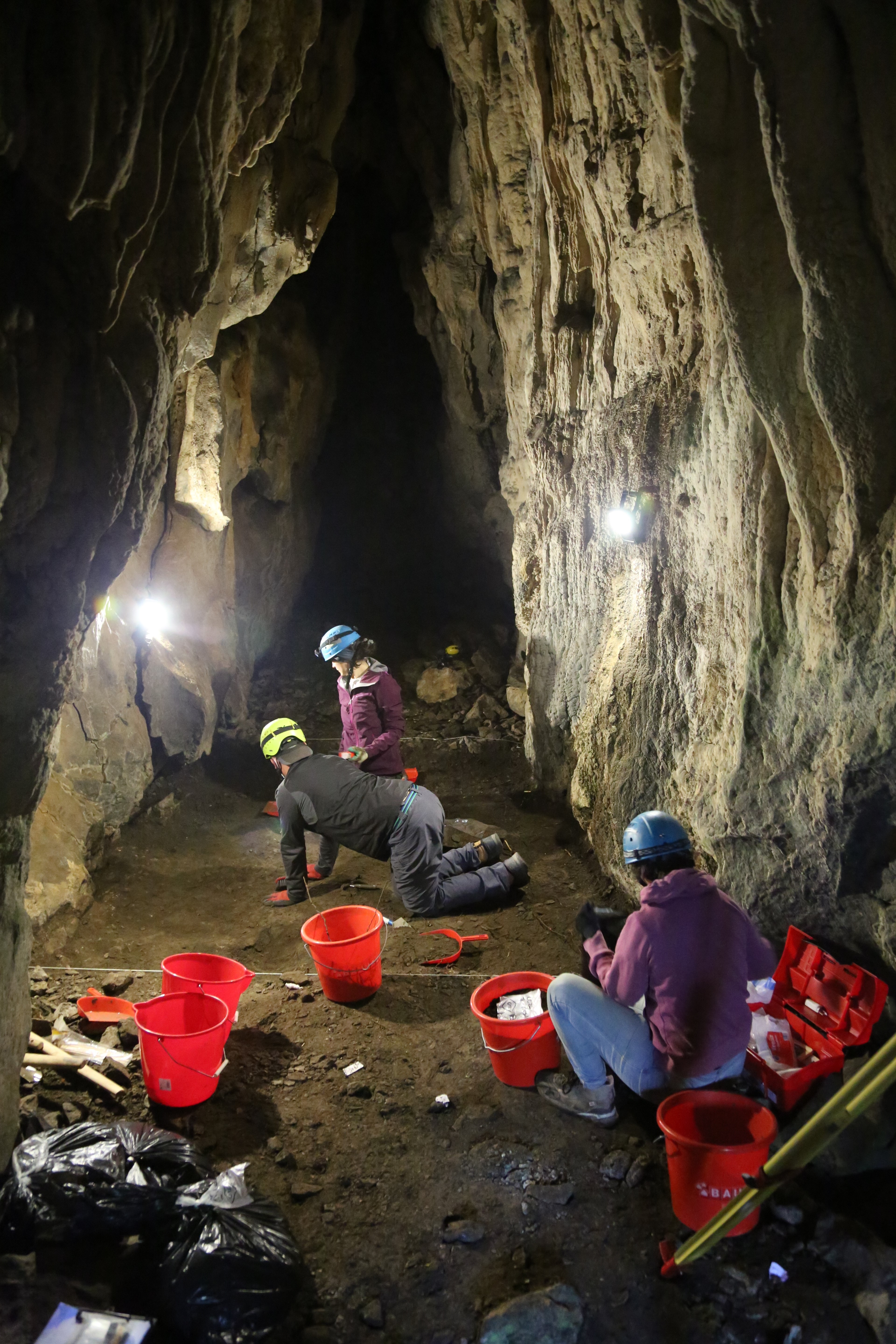 Background
Located in central Croatia, Drežnica's villages and hamlets emerged as part of the Habsburg military frontier against the Ottoman empire in the early seventeenth century. According to the community's storytellers, however, Drežnica was originally settled by "Greeks", a mythological community who had abandoned the region long before the arrival of southern Serbian families still in the area. The complexity of Drežnica's past is attested by legends such as this and archaeological evidence from different time periods. During the Second World War, Drežnica's mountains became one of the most important stages of guerrilla warfare in the Western Balkans. Between 1941 and 1945, the region was occupied and repeatedly attacked by Axis forces. Italian fascists, Nazis and their local collaborators sought to suppress the resistance and dislodge partisan fighters from a vast network of camps, safe houses, and cave shelters across the forest. Despite the reprisals, villagers supported the resistance movement and sheltered many war refugees who walked across the region to reach liberated territories. Wartime traces and memories became the backbone of Drežnica's community-building process after 1945, as people started rebuilding their homes and families. These narratives were contested and marginalized by new state agents after 1990, as they tried to legitimize another hegemonic heritage discourse in the newly independent Republic of Croatia.
In this community-based project, we aim to bring visibility to multi-temporal heritage practices enabled by experiences of collective pride, trauma and healing, and respond to current local demands for technical expertise. To do so, we are developing new methodological approaches to cultural heritage in collaboration with community members.
Our interdisciplinary research team of art historians, archaeologists, historians, anthropologists, and architects is interested in the entanglements of memory, affect and politics afforded by the materiality of resistance: hospitals, printing houses, military camps, caves, collections, as well as post-war memorials and monuments. By engaging with these sites, we intend to mobilise Drežnica's wartime practices of care and hospitality in critical discussions about the ongoing crisis of hospitality in the European Union. Memories of resistance, on the other hand, encourage us to challenge right-wing populism and historical revisionism in Croatia and beyond. By questioning hegemonic narratives about the past, Drežnica's situated heritage practices are a source of inspiration for social change.
Staff from the Department of Archaeology