North-East Heritage Partnership
A research project of the Department of Archaeology.
Background
The North-East Heritage Partnership is a scheme initially funded through the AHRC Connected Communities initiative. It has enabled the members of the Department of Archaeology and other staff from across the University to work with local archaeology and history groups and provide training in all aspects of community archaeology, including setting up public displays and exhibitions, using historic archives, looking at historic landscapes and fieldwork training on our excavation at Binchester.
After our first season of workshops in 2012-2013 we are currently developing a new phase of events for early 2014.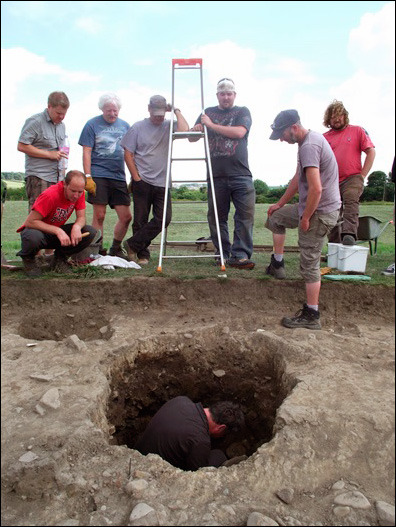 Staff
From the Department of Archaeology