New Online International Boundaries Course
11 November 2020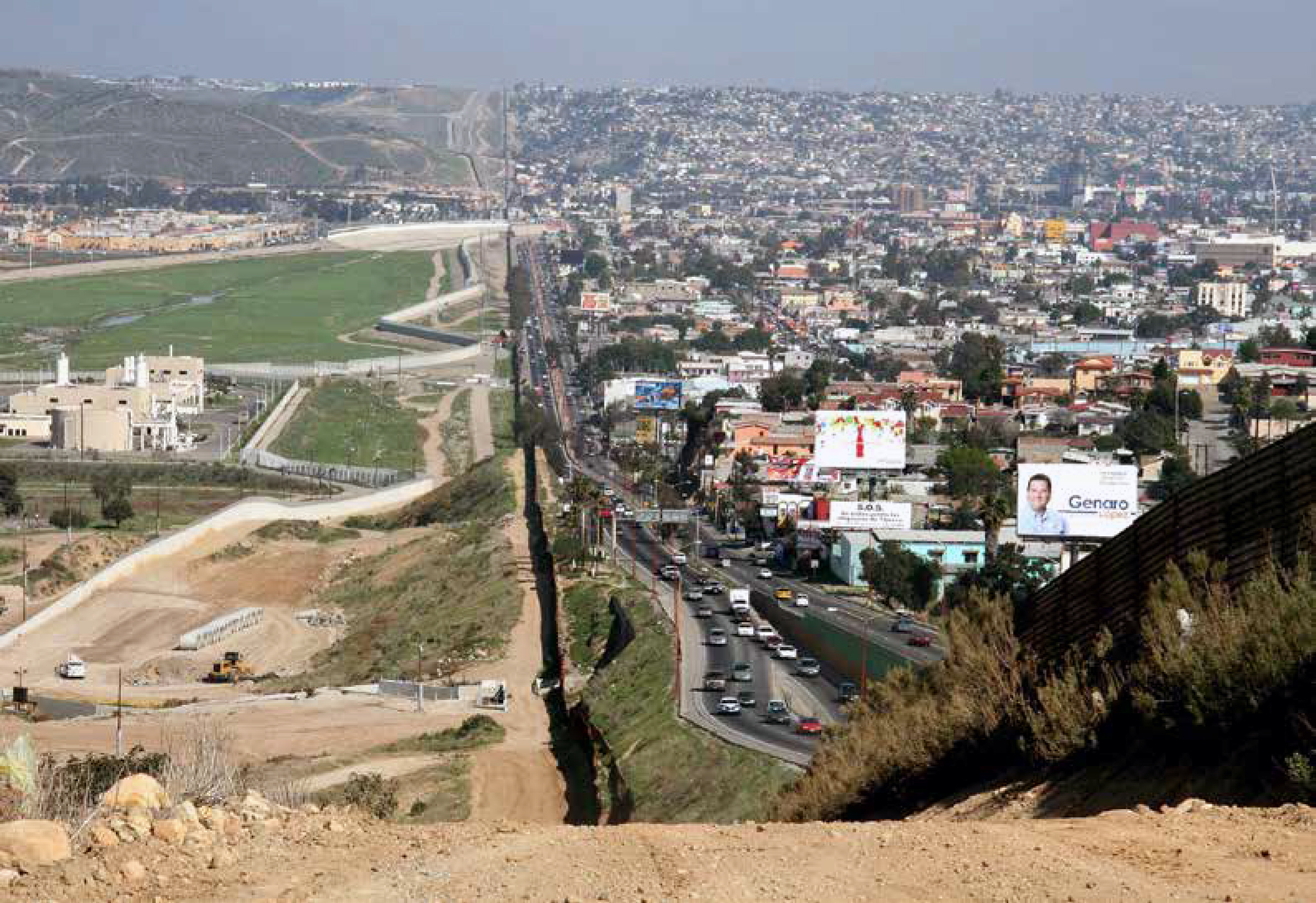 IBRU, Durham University's Centre for Borders Research, has launched a new online training course 'Introduction to International Boundaries: Definition, Delimitation and Dispute Resolution'. The first of its kind, the new course hopes to both educate those who are new to the area of boundaries but also refresh the knowledge of those who have an existing interest.
In the wake of the global pandemic and worldwide travel restrictions, IBRU has been unable to run the traditional face-to-face professional training workshops that are delivered in countries all over the world.
In order to continue to deliver training to clients, IBRU has responded by developing a new online course that provides a broad overview of technical and legal issues in international boundary-making and serves as an affordable (and socially distanced) alternative to our face-to-face workshops. The course is designed to be flexible and to be completed at your own speed and can be fitted in around busy schedules.
IBRU Director, Professor Phil Steinberg, commented "The course builds on IBRU's 25 years' experience designing and delivering face-to-face workshops for boundary practitioners. For some, the online course may meet all of your needs. For others, it can provide a foundational introduction to core concepts, preparing you for attending one of our practitioner-led, face-to-face workshops. For all, it's a way to maintain expertise in boundary issues while waiting for pandemic-related travel restrictions to end."
Professor Steinberg also explained "The course is also designed for academics interested in related topics such as resource management, migration studies, borderland studies, international law, and international politics, who seek to gain an understanding of the international boundary-making and management context.
To make the course affordable to this broader audience, we've set the fees as low as possible, including a £100 student rate."
Key features of the course are:
Almost four hours of video instruction, plus a practical exercise on which tutors provide personalised feedback
Core lectures by Phil Steinberg (Durham Geography) and Henry Jones (Durham Law), accompanied by guest lectures from practitioners Martin Pratt (Bordermap Consulting) and John Brown (Cooley LLP)
Appropriate for interested academics and students, as well as those seeking professional development
Accessible: students can complete the course on their own time, fitting study into work schedules and other responsibilities
Affordable: £215 for a 30-day license, or £100 for students
For more information or to book a spot, please visit the course website.