Welcoming Rebecca Olive
12 September 2023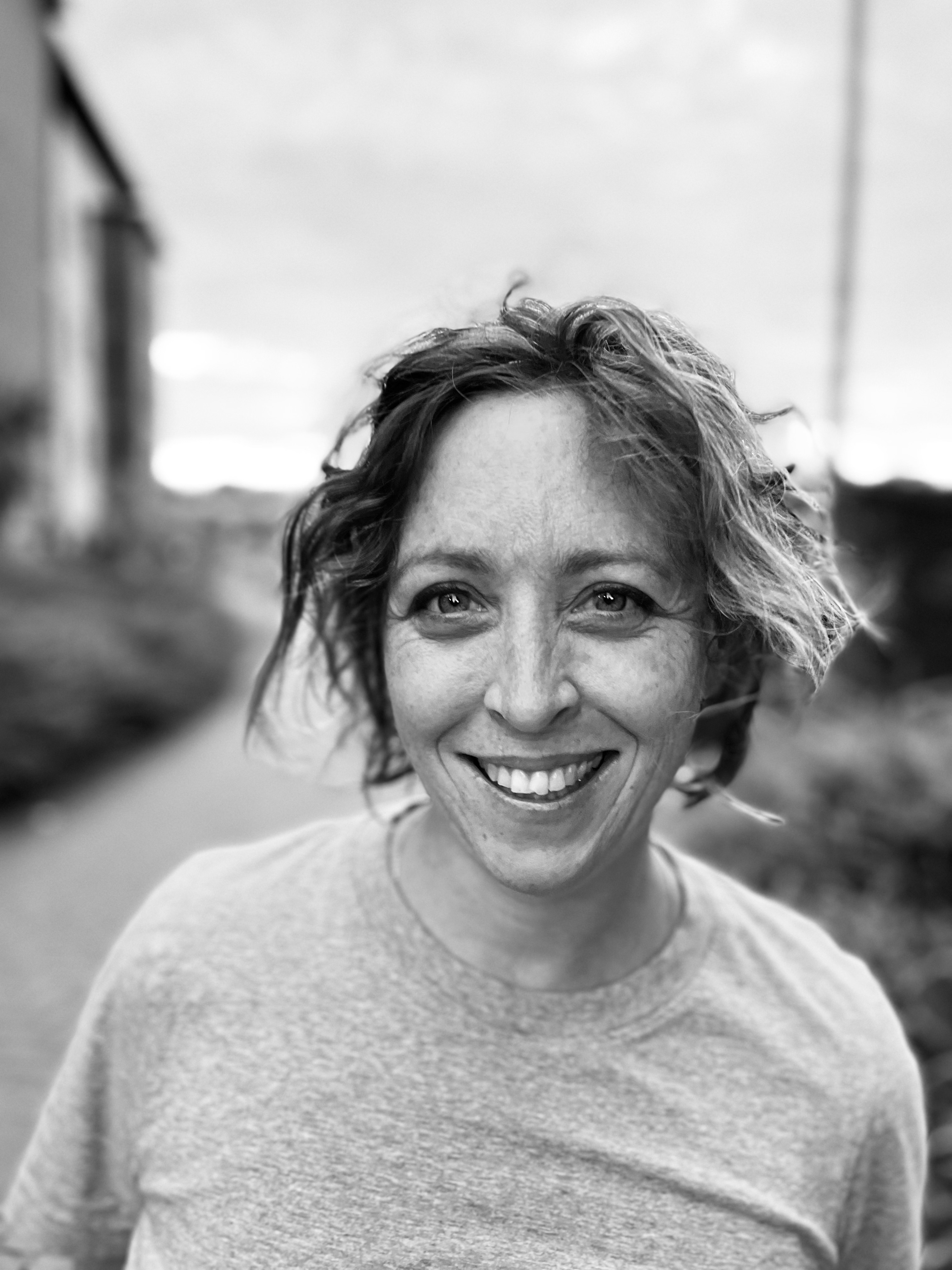 The Department of Sport and Exercise Sciences would like to extend a warm welcome to our visiting scholar, Rebecca Olive.
Rebecca Olive is a Vice-Chancellor's Senior Research Fellow in the Social & Global Studies Centre at RMIT University, where she researches sport, physical activities and human-ocean health and wellbeing. Drawing on cultural studies approaches, ecofeminist theories and ethnographic methods, Rebecca focuses on how recreational ocean swimming and surfing shape people's relationships to coasts and oceans, their sense of being part of ecologies, and the practices of care for place that are evoked by immersion in oceans.
During her visit, Rebecca will collaborate with Professor Cassie Phoenix around shared research interests in nature, health, and wellbeing and in activities hosted by the Moving Bodies Lab to expand synergies between Sport and Exercise Sciences and Medical Humanities.
Rebecca's visit to the Department is supported by the Australian Research Council. You can read more about her work at www.movingoceans.com.