Durham Sport graduate wins prestigious award for her final year dissertation
8 November 2021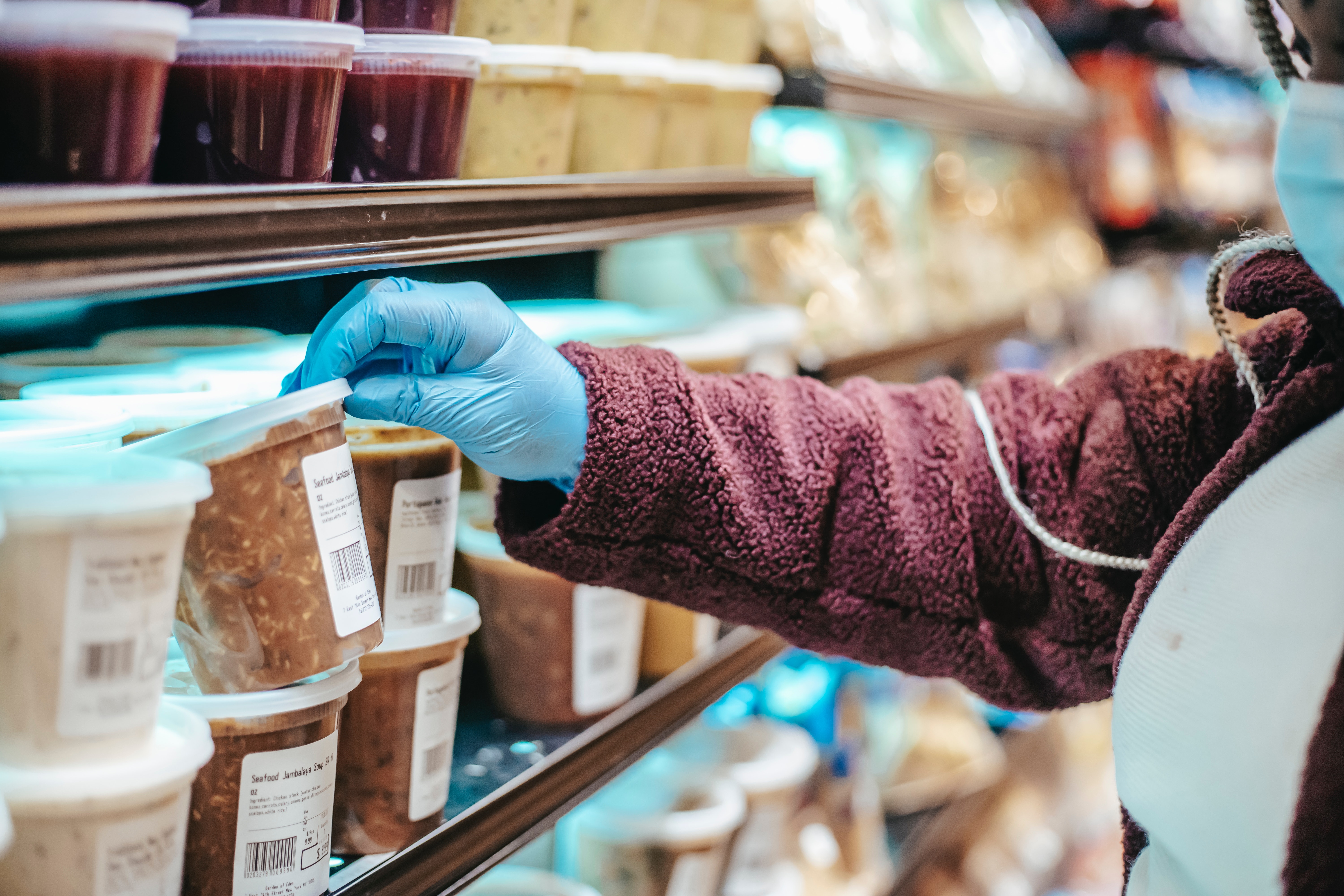 Congratulations to Jess Hamilton, who has won the British Association for Sport and Exercise Sciences (BASES) Undergraduate Dissertation of the Year
Congratulations to Jess Hamilton, who has won the British Association for Sport and Exercise Sciences (BASES) Undergraduate Dissertation of the Year
Jess's final year dissertation project examined how and why activity equivalent labels influenced attitudes towards food consumption and physical activity levels in female university students.
Responding to the news of this prestigeous award and subsequent invite to present her research at the annual BASES student conference, Jess said:
"Completing my dissertation was a truly rewarding part of my time in the Department of Sport and Exercise Sciences at Durham University. Having the independence to explore a topic I was interested in whilst being supported by an incredible staff team provided an opportunity to create a piece of work which I am not only proud of, but also contributed to the body of literature exploring the relationship between food and physical activity. It is an absolute honour to receive this award and I am thrilled to have the opportunity to present my findings at the BASES Student Conference in April 2022."
Project supervisor, Associate Professor Caroline Dodd-Reynolds commended Jess on her excellent piece of work, which also won the 2021 Department of Sport & Exercise Sciences Dissertation Prize for Outstanding Undergraduate Research. "We deliver a cutting-edge curriculum in sport and exercise sciences at Durham University and it is fantastic to see our graduates being recognised as future leaders in this area".