Top 10 Success for the Department of Sport and Exercise Sciences
10 June 2020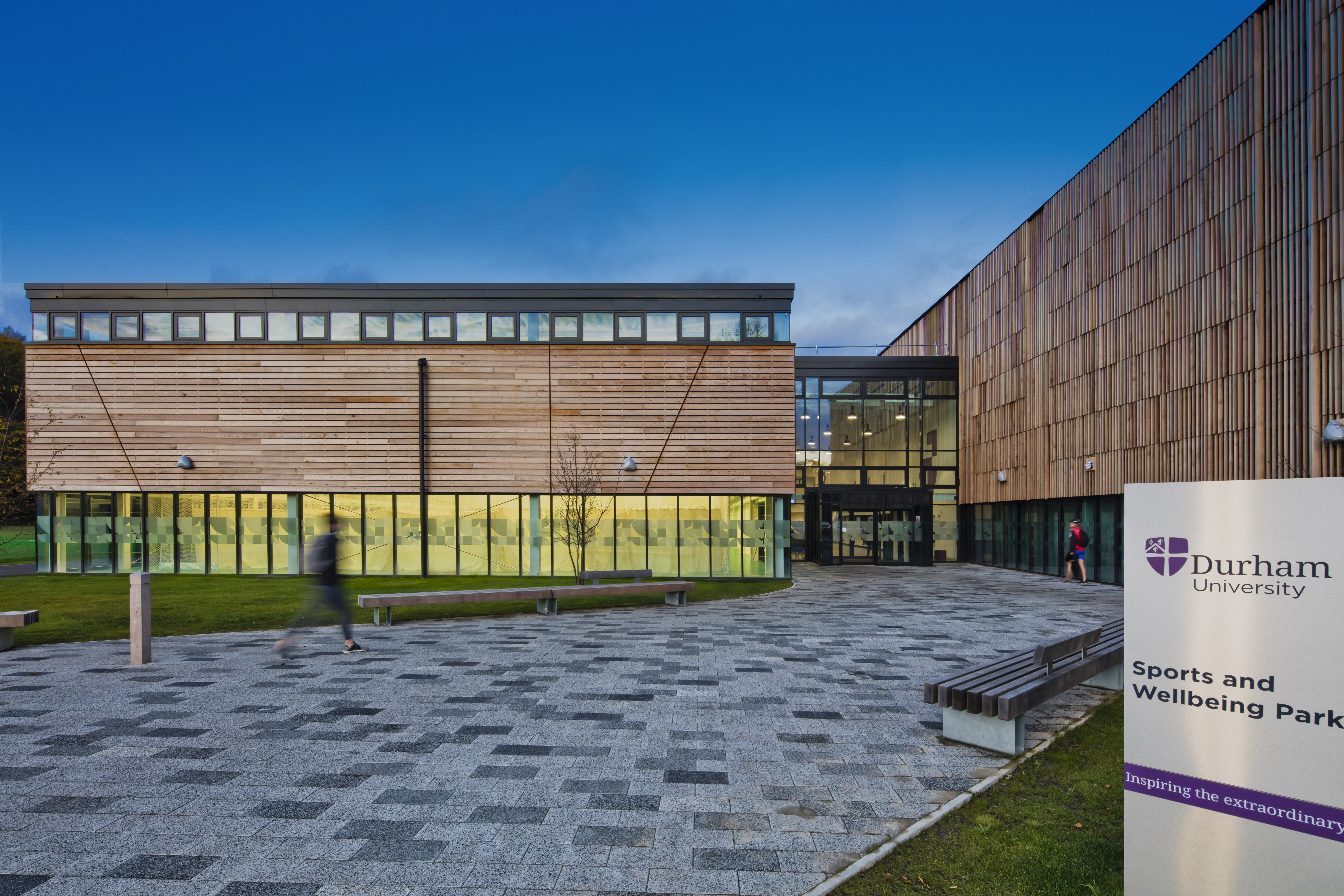 The Department of Sport and Exercise Sciences has once again been ranked in the Top 10 in the UK for sport and exercise science.
We ranked 7th in the 'Top 10' in the UK 2021 Complete University Guide for Sports Sciences.
Our ranking, up from 8th in 2020, further demonstrates that we are amongst the very best Sport Sciences departments in the UK for teaching and research.