By Prof. Karen Kilby (Durham University)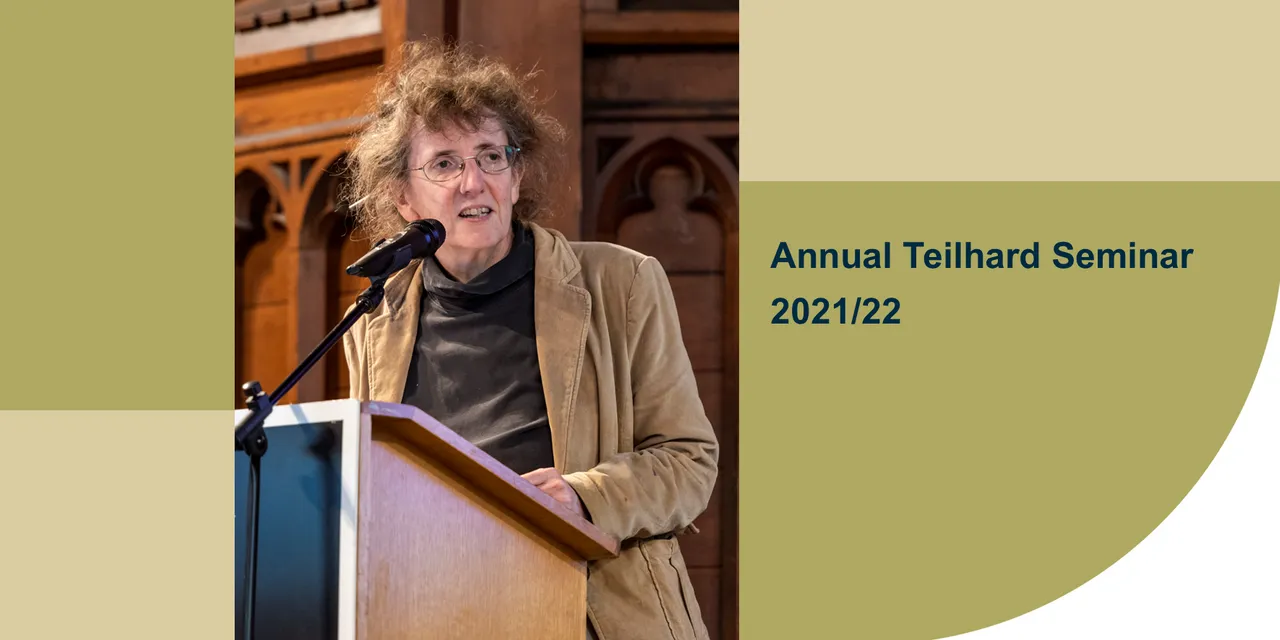 The Annual Teilhard Seminar is supported by the British Teilhard Network and is held in memory of Jesuit thinker Pierre Teilhard de Chardin. Teilhard wrote a series of bestselling theological works in the first half of the 20th Century, drawing on his studies as a palaeontologist in an attempt to reconcile the Christian faith with evolution.
This seminar forms part of the Catholic Theology Research Seminar Series (CTRS). The CTRS is a regular forum for scholarly discussion of pertinent issues in the Catholic traditions of theology and Church. The seminar series ranges across the traditional theological disciplines (scriptural, historical, philosophical, systematic, liturgical, ethical and practical/pastoral), Catholic social thought and practice, and social-scientific approaches to Catholicism.
All welcome. If you would like a place at the seminar in Pemberton Lecture Room PG20, please register at Eventbrite.