By Prof. David F. Ford (University of Cambridge)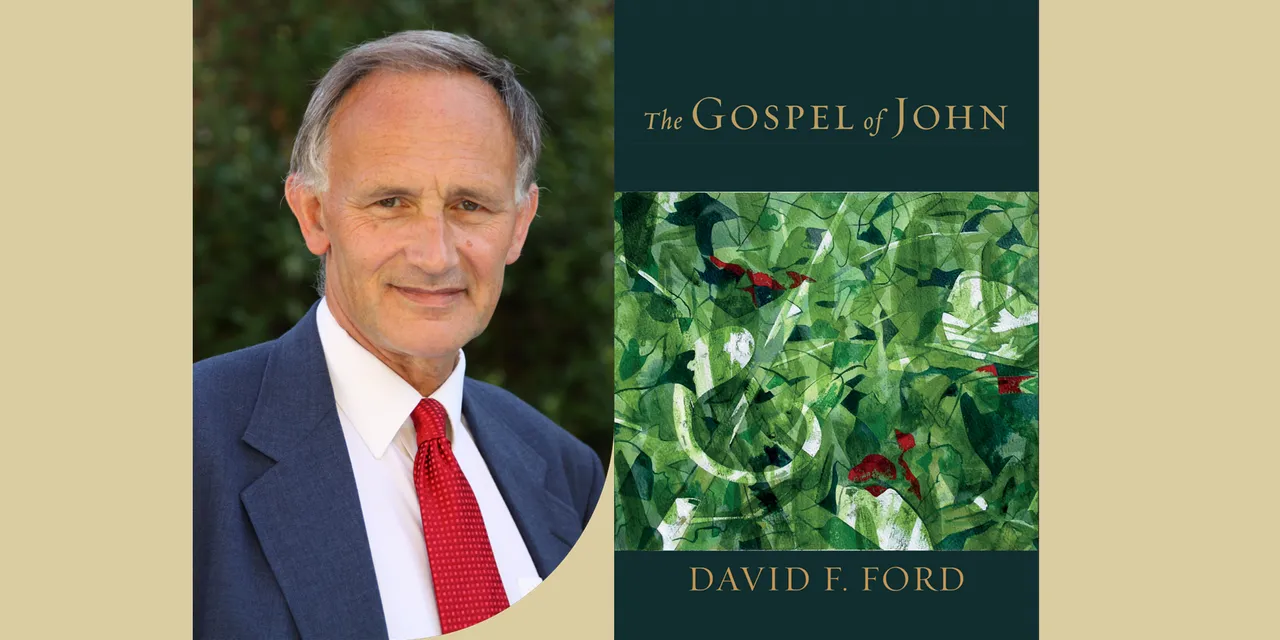 David F. Ford is Regius Professor of Divinity Emeritus at the University of Cambridge and a Fellow of Selwyn College. David is one of the founders of Scriptural Reasoning and has been extensively involved in generating new modes of engagement for interfaith relations. His publications include Meaning and Truth in 2 Corinthians (with Frances Young), Self and Salvation: Being Transformed, Christian Wisdom: Desiring God and Learning in Love, and The Shape of Living. David's most recent book is The Gospel of John: A Theological Commentary (Baker, 2022) - 'a commentary of rare value ... a truly Christ-centered and Spirit-breathing work' (Justin Welby, Archbishop of Canterbury).
David is a trustee of the National Society, the Church of England organisation responsible for over a million pupils in state-funded church-related schools; he co-chairs the Rose Castle Foundation, a centre for reconciliation, inter-faith engagement, religious literacy, and conservation, and the UK hub for Scriptural Reasoning, based in Rose Castle in Cumbria, UK; and he serves on the board of Lyn's House, Cambridge, a L'Arche-inspired house of hospitality and friendship for those with and without learning disabilities, founded by his wife Deborah and others.
This event is organised by St John's College, Cranmer Hall, and the Department of Theology and Religion at Durham University.
All welcome! If you would like to come, please register at https://centreforcatholicstudies.eventbrite.com.