tel: +44 (0)191 334 1121 email: archaeological.services@durham.ac.uk
(Trial-trench) Evaluation
Archaeological Services design and deliver evaluation schemes which will meet planning requirements, typically comprising a series of archaeological trenches which sample the development area. These are usually machine-excavated.
The trenching will determine if any archaeological resource is present and how significant it is.
The requirement for trenching on greenfield sites can often be reduced by conducting geophysical survey first.
Development sites often need evaluating pre-determination. Completion of an evaluation is usually sufficient to support an application.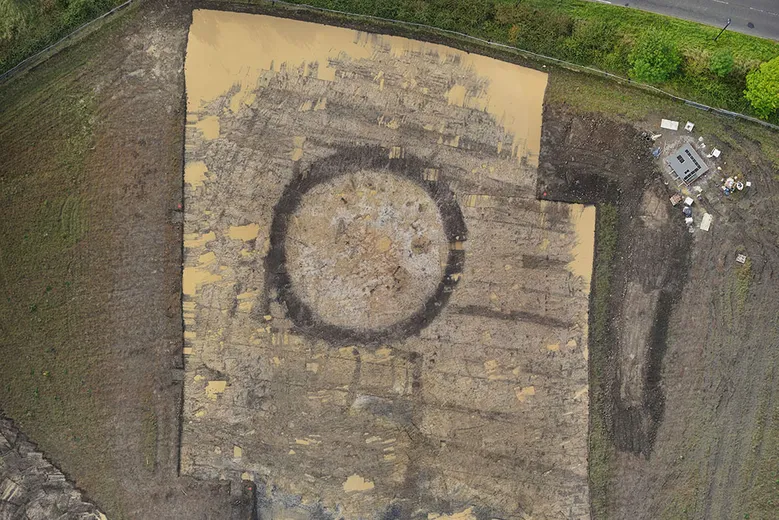 Contact Archaeological Services
Archaeological Services
Durham University
Ushaw: Historic House, Chapels & Gardens
near Durham
DH7 9RH
Tel: +44 (0)191 334 1121
Email: archaeological.services@durham.ac.uk