tel: +44 (0)191 334 1121 email: archaeological.services@durham.ac.uk
UAV and Topographic surveys
Archaeological Services can conduct a variety of surveys by deploying our Unmanned Aerial Vehicles (UAV), including detailed topographic surveys, historic building recording and landscape aerial photographic survey. For large area surveys, programmed flight paths are used to create detailed composite images.
We can produce photogrammetric models, videos and aerial photographs in either oblique or plan views. These can be used to support other surveys, or as final products themselves.
We also offer traditional topographic surveys, using both GPS and total-station equipment, which can be used independently of, or in addition to, UAV survey.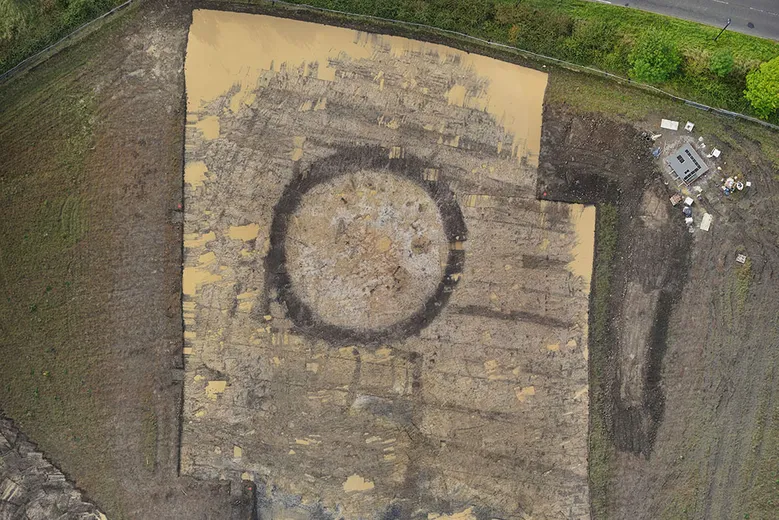 Contact Archaeological Services
Archaeological Services
Durham University
Ushaw: Historic House, Chapels & Gardens
near Durham
DH7 9RH
Tel: +44 (0)191 334 1121
Email: archaeological.services@durham.ac.uk