tel: +44 (0)191 334 1121 email: archaeological.services@durham.ac.uk
Palaeoenvironmental Archaeology Service
Our palaeoenvironmental archaeology service has been established for over 25 years and incorporates the full range of palaeoenvironmental studies, from the recovery and identification of carbonised seeds from archaeological excavations and evaluations, to the assessment and analysis of ancient environments uncovered by schemes such as quarrying or drainage. We have analysed samples from numerous sites throughout Britain and Ireland and projects abroad including those from Sardinia, Spain, Iceland, the Channel Islands, the Faroe Islands and Syria.
The palaeoenvironmental team comprises leading specialists for northern England, and offers a wealth of experience and expertise across a range of environmental techniques. Our work is supported by state of the art laboratory facilities and extensive reference collections. Having an in-house team of specialists covering a wide range of fields enables us to control service quality and budgets, and ensures all work is completed to deadline.
Our services include:
The processing and assessment of samples from archaeological sites
Full analysis of assemblages and the preparation of reports and publications
Advice on sampling strategies
Coring through peat and geoarchaeological deposits
The selection and identification of remains suitable for radiocarbon dating
Our expertise covers the following range of material:
Plant macrofossils (charred and waterlogged)
Pollen
Wood and charcoal
Animal, bird and fish bones
Human remains
Diatoms
Insects
Foraminifera
Molluscs
Industrial residues
Textiles (plant fibres)
We have an extensive range of percussion and manual coring equipment for conducting geoarchaeological investigations, used for example where deeply buried deposits may be disturbed by piling in river valleys, or where upland peat deposits are disturbed by wind farm development. Our team includes specialists with a background in palaeoecology, providing the expertise to identify and interpret evidence for past landscape changes from the cores that we recover.
In addition, we can facilitate the following services:
Scientific dating - radiocarbon, tephrochronology, dendrochronology and luminescence
Soil micromorphology / soil chemistry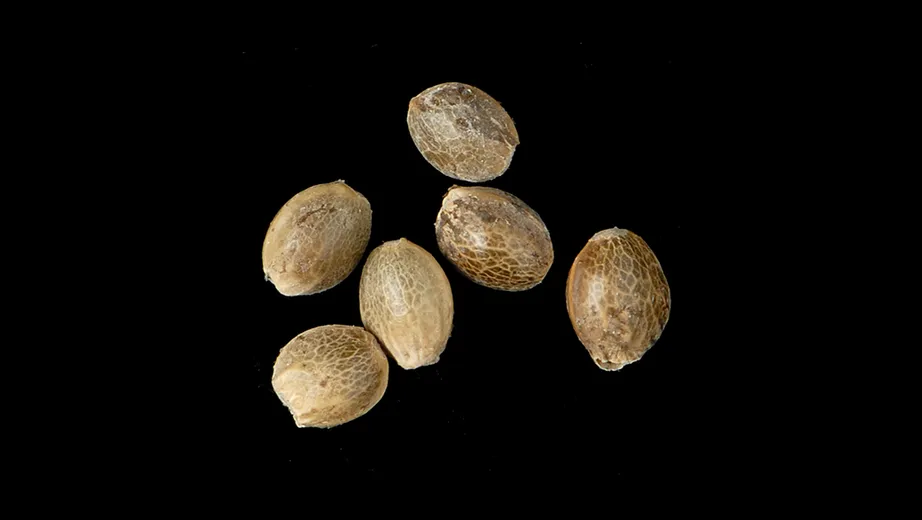 Contact Archaeological Services
Archaeological Services
Durham University
Ushaw: Historic House, Chapels & Gardens
near Durham
DH7 9RH
Tel: +44 (0)191 334 1121
Email: archaeological.services@durham.ac.uk