tel: +44 (0)191 334 1121 email: archaeological.services@durham.ac.uk
Historic Buildings
We provide expertise in historic buildings to assist with their conversion, repair or demolition. The impact on the setting of historic buildings also often needs to be reviewed as part of the planning process.
We provide:
Heritage statements and assessments
Assessment and analysis of historic structures
Recording and monitoring at all levels, as required by Planning Authorities
Advice and assistance with Listed Building Consent
Our historic building work ranges from the conversion of historic farm buildings to the recording of World Heritage sites.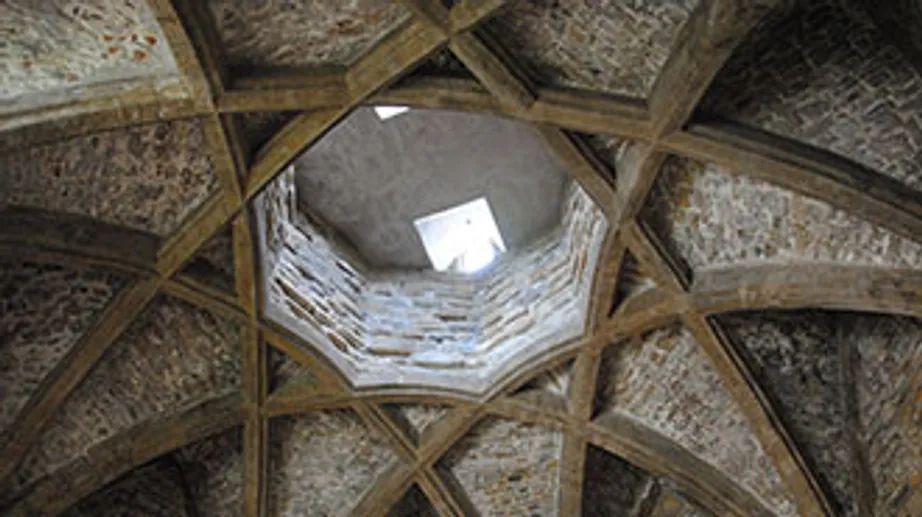 Contact Archaeological Services
Archaeological Services
Durham University
Ushaw: Historic House, Chapels & Gardens
near Durham
DH7 9RH
Tel: +44 (0)191 334 1121
Email: archaeological.services@durham.ac.uk